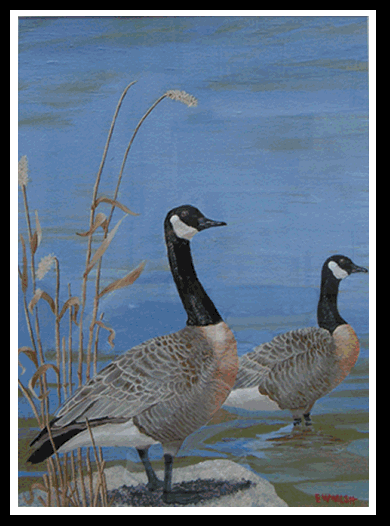 Browsing is Free Be Our Guest and Enjoy!
All sales of original one of a kind art work are final.
Color reproduction of art works on the Internet is not always precise.
Fine Art Paintings for sale in the E W Walsh Artist Gallery.

To purchase or inquire email us at art@artbyE.com





This site designed by E. W. Walash
This document maintained by ewwwebmaster@uniwal.com.
Material Copyright © 2000 - 2016 E. W. Walsh
Site last updated June 2016
Registered marks are the propertieldas of their respective owners.